We offer Managed and Self-Managed WordPress Web Hosting at Sensible Prices
If you have experience as your own webmaster, then Self Serve is the best option. We've great support for you as well.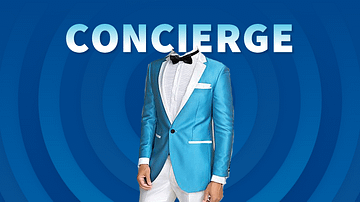 With our managed WordPress hosting you enjoy supersonic page speeds along with a dedicated engineer who tunes your website engine often for maximum performance. As we're also a WordPress Agency, we know exactly how to tune your websites.
Shopify vs Woocommerce, We're offering a 14 day free trial. Select a Woocommerce hosting plan and try out the Woocommerce shop experience risk free. No Credit Card Required.