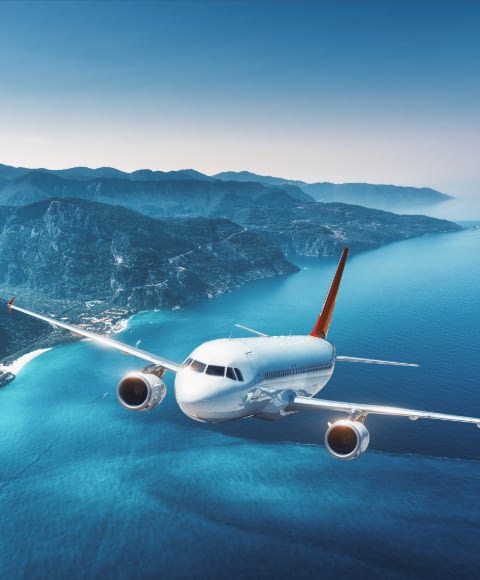 Would you want $300 or $6k for the same Web Hosting Affiliate Sale?
The finance industry is gargantuan. Included in this industry are companies who provide loan services and also a loan system called "factoring".
It's big business because it's a very profitable business.
For example, a car loan, a mortgage, and in relation to factoring, an example would be obtaining cash advances on the strength of your sales invoices.
It's even expanded to industries in financial services like pensions and life insurance.
People take these offers of loans or factoring sales invoices because of an emotional need. For loans, a lot of the time it's a need to enter into a loan or mortgage due to the size of the purchase e.g. a home.
On the darker side, you have payday loan sharks, lending small sums to those in desperate need for money to live, and they pay a criminal rate of interest to get access to those funds.
Revealed: The Web Hosting Secrets companies don't want Affiliates to know
I tell you this because over here at Browserweb, we like people. It's important that you understand the small print of any offer.
We understand emotional needs versus being sold an opportunity which is deceptive and misleads the consumer or, in this story, the partner or affiliate.
What am I referring to exactly? In this post, WPEngine Web Hosting Affiliate Program.* *
WPEngine has 3 core Web Hosting Plans affiliates can sell. These plans pay the affiliate either $200 per sale or $290 for the top plan. It's a one-time payment. The web hosting plans, however, run indefinitely, e.g. for the life of the customer (known as the lifetime value or LTV).
Our Flight 333 Partnership Program pays you a monthly recurring income for the life of the customer, e.g. as long as they are subscribers to our hosting and add-on services. The partner (affiliate) receives commission every single month or year. It can amount to a substantial revenue or annuity payment to affiliates.
As an example, if you sold a Scale Plan (hosting plan) from WPEngine, you obtain $290.

If you sold the same plan using Browserweb's affiliate model, you'd earn $5,742*.

That's right, nearly six grand.
WPEngine relies on a "factoring" principle in their marketing sales deck to affiliates. They go on the knowledge that affiliates have costs to pay and a "sweet deal" of a lumpsum payment over a drip-feed monthly payment will sway the decision.
The big secret the Web Hosting industry doesn't want to tell you is in the LTV. Hosting clients will generally stay for several years with a web hosting company.
That's why I think it's very important to let the public know about the "Factoring" sales pitch. It's not a sweet deal for the affiliate, it's an absolutely fantastic ROI for the web hosting company.
Affiliates cost cents on the dollar to these companies. It's unlike SEO, PPC and other advertising which is competitive and super expensive.
Affiliates, don't sell yourselves short. You are worth far more than a couple of hundred bucks.
Visit our Partners page and sign up to our newsletter.
We'll rush you all the information you need to learn more about our incredible Flight 333 Partnership program for affiliates, influencers and agencies.
*Lifetime Value (LTV) of customer is 5 years+
** The example here focuses on WPEngine, but it's an industry standard today as nearly all web hosting companies are guilty of offering flat, one-time commission fees.